Bank Statement Mortgage Options
We would love to assist you with a bank statement mortgage in Michigan! Most bank statement mortgages are utilized by self-employed individuals and therefore offer the option of using either business, personal, or sometimes both bank statements to qualify for a home loan. Depending on the lender, the requirements and terms can vary. So it's a good idea to discuss your specific situation with a mortgage broker that has access to multiple bank statement mortgage options. So contact us today to learn more!
Get in touch to review mortgage options →
or call us at 855-935-LOAN (5626)
What is a Bank Statement Mortgage?
A relatively new loan, the bank statement mortgage offers an alternative to the normal income documentation required for a home loan. Typically, 12 or 24 months of bank statements can be used to calculate your monthly income, instead of the traditional tax returns, pay stubs and W2s. Therefore, this type of home loan may allow someone who doesn't qualify with traditional income documentation to get into a new home or refinance their existing mortgage. So call or email today to discuss further!
Get in touch to discuss a bank statement mortgage →
or call us at 855-935-LOAN (5626)
Michigan Mortgage Company
Parker Mortgage Group LLC is a licensed Michigan mortgage company providing bank statement mortgages and home loans. Whether you're purchasing your first home, are a seasoned investor with multiple properties or fall somewhere in between, we're here to ensure you get the maximum return on your investment by choosing the best mortgage product to meet both your short AND long-term financial goals. We understand that purchasing a new home and taking out a new mortgage are some of the biggest decisions many of us will make, but we also realize that typically the need to refinance or purchase is part of an even bigger life change. Our promise to you is unmatched availability and communication so you can continue to focus on what's most important in your life, while we handle your home financing. So contact us today!
Home Loan Options
Call or email to review your options, then we'll handle the rest!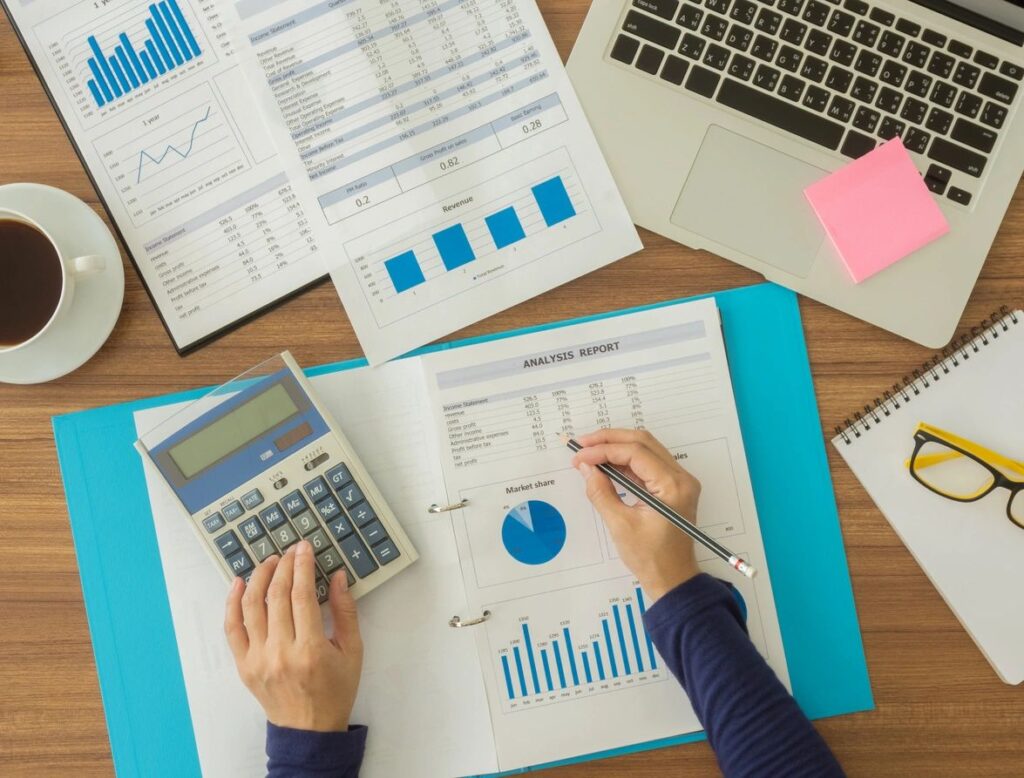 How To Get A Bank Statement Mortgage
So if it sounds like a bank statement loan may be right for you, where do you start? Unquestionably, you should contact a mortgage broker to discuss your situation. Then, if it's a right fit once all options are reviewed, you can apply online in minutes. You can close in as little as 10-14 days. So don't delay! Contact us today! Then we'll handle the rest.
Our Reviews
Finally, see what our clients are saying about us on Google.
Steven is extremely knowledgeable and trustworthy. He is patient and you never feel rushed during any meetings or calls. He helped us with our mortgage when buying a new home and he was the first person I called when we wanted to refinance. I have also successfully recommended him to others. I am comfortable and confident with his expertise. We feel very blessed to have him as a resource.
Excellent guidance and service from .Had a quick FHA loan initially and got turned in to Fixed 15years regular home equity at minimal charges.Appericiated.
As a first time home buyer going through the process and when searching for a house I had lots of questions. Steven took many calls and texts from me. He was more helpful than my real estate agent. He was always helpful and never once made me feel like I was bothering him. He made the process very easy. Even after buying a house I have called him several times and he always answers or calls me back quickly. Strongly recommend using him to all my friends and family.
Outside of being knowledgable in all aspects of the Mortgage Process and options, Steve also provided a non-transactional approach to all of the steps we jointly took to our closing...... a talent not normally found in the Lender/Banking industry!
Matt Slusarenko
2022-12-14
Steve was awesome to work with! He was very knowledgable, patient and really helped insure we had the best plan in place. He made the process as easy as possible and put in extra work so we didn't have to whenever he could. I highly recommend Parker Mortgage Group.
Yousif Ablahad
2022-12-14
Thank you so much seven for helping me will my mortgage your the best
I have worked with Steve Parker for years and he has shown the knowledge and compassion to delivery an outstanding experience to each and every client he works with. Steve has expertise in all the different products available to consumers. Conventional, FHA, VA, Jumbo, and Non-QM. Steve prides himself in finding the best solution for his clients needs, and provides a fast and enjoyable process and is the obvious choice for every soon-to-be and current homeowner.
Auto Discovery
2022-12-07
Steve has done a couple mortgages for my wife and I. The first one was pretty easy, but the second one was a tougher task for Steve. You would have never known it, because we were treated with the same respect whether it was easy or harder. I would and will refer any and all to give him a call. You will not be disappointed. Michael Mannone
I've closed over a dozen loans with Steven over the past few years. He's always available for advice and is a wealth of information. I've used 5-6 brokers over the years and Steven is hands down the best! I highly recommend him!!!
Aquafire Investments
2022-12-07
Steven is an excellent Mortgage Broker! We've been working together for 6 years now and he's ALWAYS able to find a creative solution to get the deal done. He's constantly shopping around for the best rates and he has his pulse on the market which allows him to make educated guesses on where the market is going. My biggest pet peeve is when I cannot get a hold of someone I'm working with but Steven either answers or calls back very shortly after. He's a good dude and you can trust him with your mortgage needs.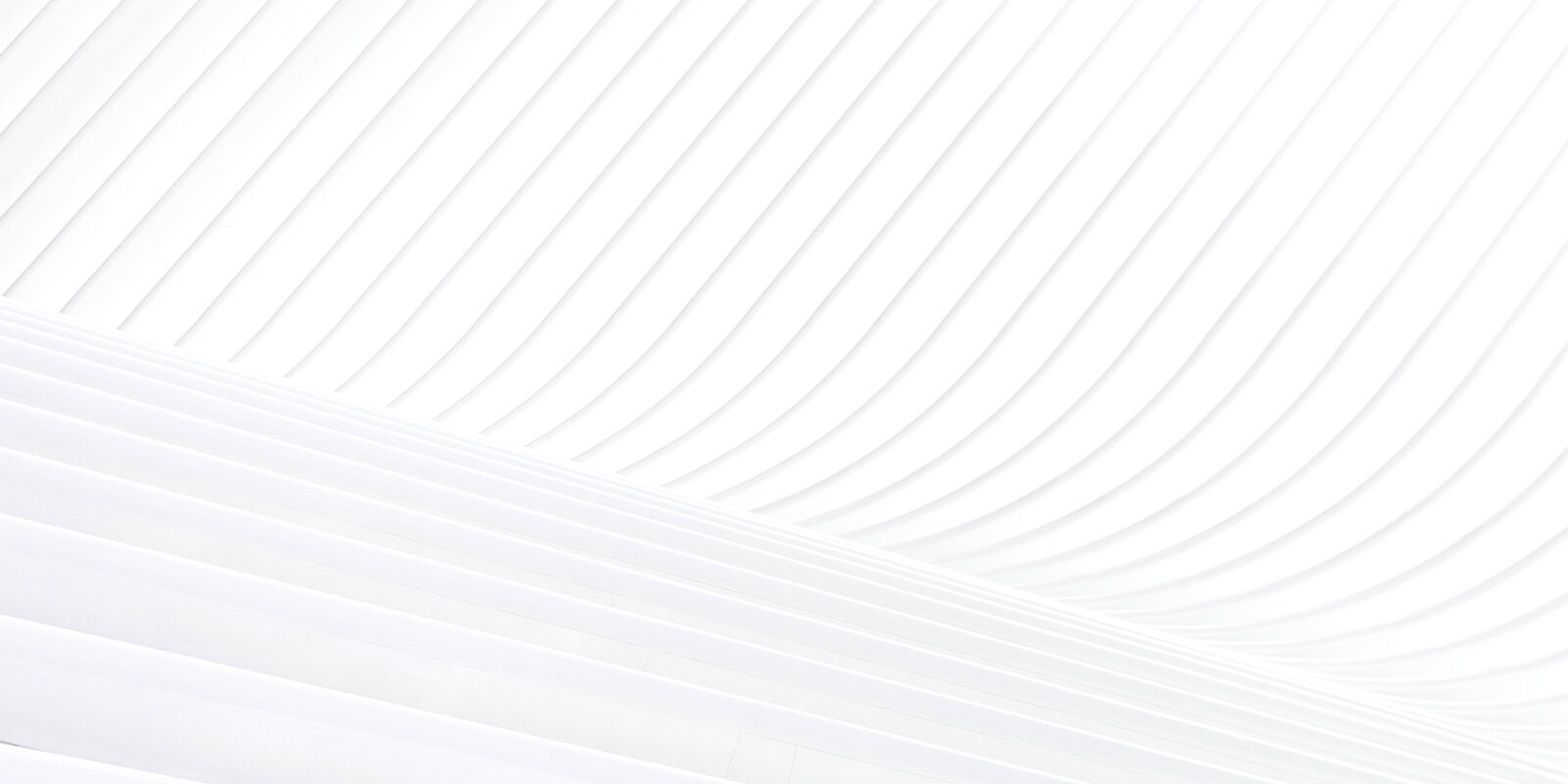 Michigan Bank Statement Mortgage – Parker Mortgage Group LLC
Apply to review great bank statement mortgage options in Michigan
Call us today! 855-935-LOAN (5626)

Parker Mortgage Group LLC
Parker Mortgage Group LLC is licensed to broker loans all over Michigan. Here are just a few of the cities where our mortgage company has provided mortgages: Ann Arbor, Chelsea, Jackson, Coldwater, Brighton, Novi, Plymouth, Dexter, Manchester, Birmingham, Farmington Hills, Farmington, Oak Park, Royal Oak, Hazel Park, Ferndale, Monroe, Lansing, Northville, Grand Rapids, Portage, Benton Harbor, Kalamazoo, Marshall, Dearborn, Troy, Adrian, Mt. Pleasant, Traverse City, Saline, Gaylord, Saginaw, Howell, Flint, Detroit, Shelby Twp, Port Huron, Mt. Clemens, Clarkston, Pontiac, Battle Creek, Westland, Cadillac, West Branch, Tecumseh, Ludington, Flushing, Charlevoix, Fenton, Petoskey, Holland, Canton, Muskegon, Midland, South Haven, St. Joseph, Bad Axe, Grass Lake, Owosso, Dearborn Heights, Clare, St. Clair Shores, Macomb, Madison Heights, Eastpointe, Gross Pointe, Warren, Clinton Twp, Sterling Heights, Rochester, Auburn Hills, Bloomfield Hills, Coldwater Lake, West Bloomfield, Livonia, Redford and Southfield.
Parker Mortgage Group LLC is an award winning mortgage company with extensive experience in providing our clients with the best mortgage to suit their home loan needs in Michigan. So don't delay and contact us today!