Refinance Mortgage Options
We would love to assist you with your refinance mortgage in Michigan! Most refinances are to get a great low rate on your mortgage, but there are many reasons that cause the need for refinancing a home loan. Maybe there's been a change in your employment/income and you need to lower your monthly payments. Perhaps you need to change who is listed on the mortgage. Or, maybe looking at a shorter term to pay the loan off before retirement would benefit you. Everyone's situation is unique and there are many different refinance mortgage options available, so explore your options with a mortgage professional in Michigan.
Get in touch to review mortgage options →
or call us at 855-935-LOAN (5626)
Should I refinance my mortgage?
As mentioned previously, there are many situations that cause the need to refinance. If you're going through a divorce a refinance may be needed, or maybe you want to lock-in the interest rate on an ARM (adjustable rate mortgage). Other than life events that may require a refinance, does a refinance simply to change the rate or term on the mortgage make financial sense? Thankfully, it's fairly simple math to determine if and more importantly, when a refinance of your mortgage will make sense. So contact us today to discuss your options and determine if refinancing now is in your best interests.
Get in touch to discuss a mortgage refinance →
or call us at 855-935-LOAN (5626)
Michigan Mortgage Company
Parker Mortgage Group LLC is a licensed Michigan mortgage company providing mortgages and home loans. Whether you're purchasing your first home, are a seasoned investor with multiple properties or fall somewhere in between, we're here to ensure you get the maximum return on your investment by choosing the best mortgage product to meet both your short AND long-term financial goals. We understand that purchasing a new home and taking out a new mortgage are some of the biggest decisions many of us will make, but we also realize that typically the need to refinan
ce or purchase is part of an even bigger life change. Our promise to you is unmatched availability and communication so you can continue to focus on what's most important in your life, while we handle your home financing.
Home Loan Options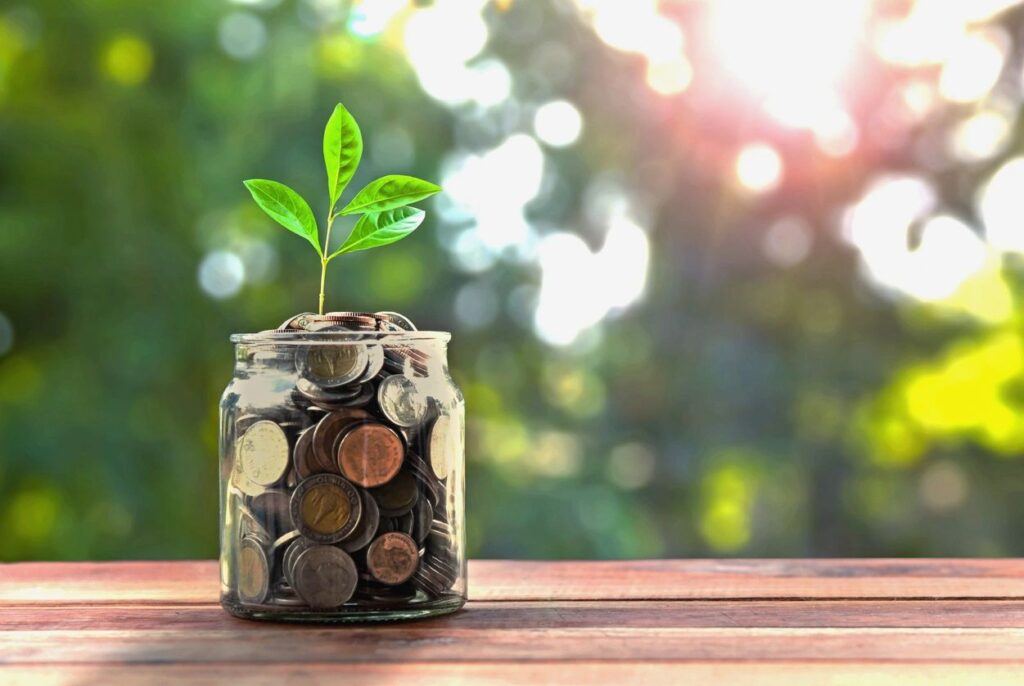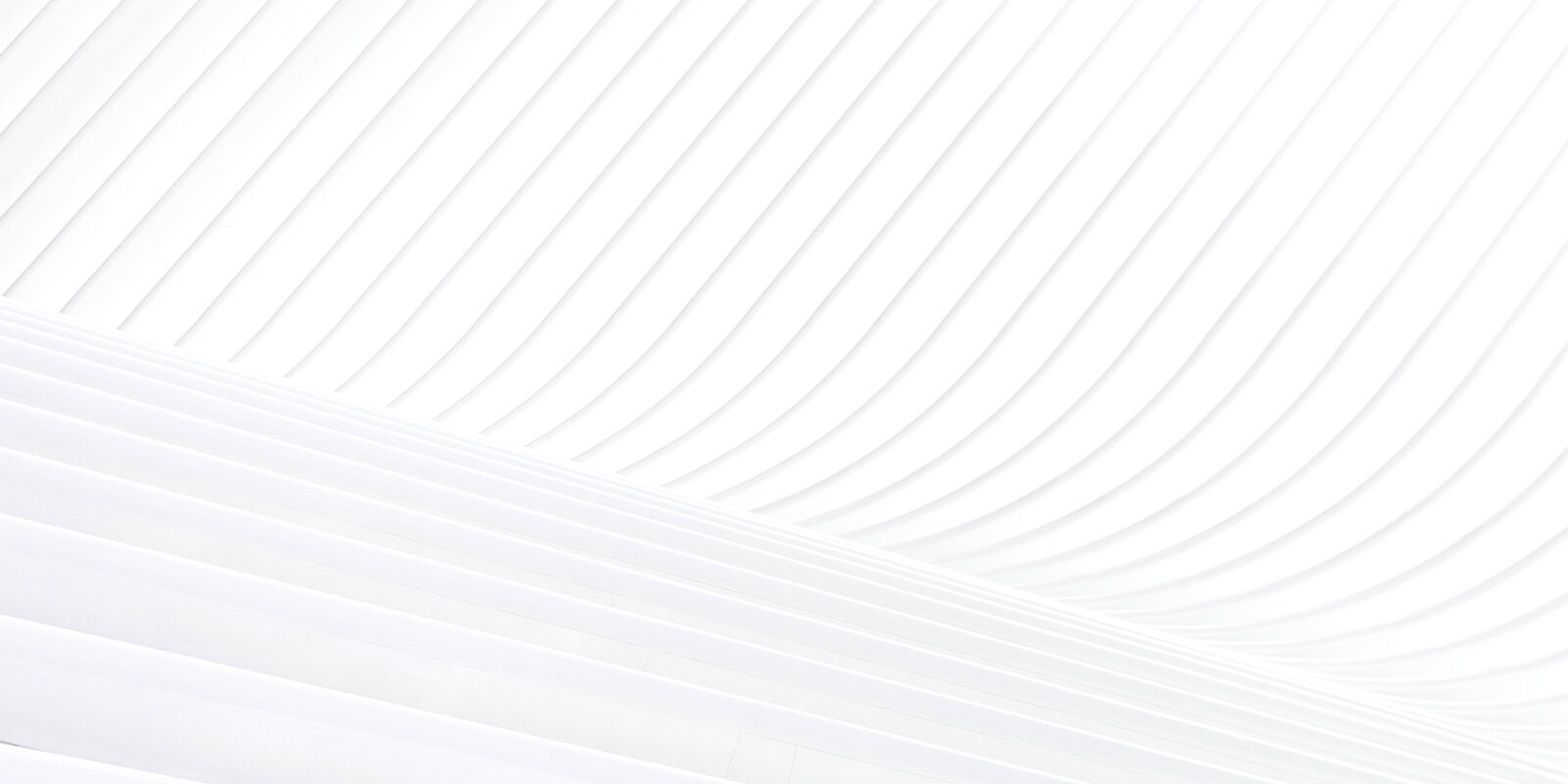 Michigan Refinance Mortgages – Parker Mortgage Group LLC
Apply to review great mortgage refinance options in Michigan
Call us today! 855-935-LOAN (5626)

Parker Mortgage Group LLC
Parker Mortgage Group LLC is licensed to broker loans all over Michigan. Here are just a few of the cities where our mortgage company has provided mortgages: Ann Arbor, Chelsea, Jackson, Coldwater, Brighton, Novi, Plymouth, Dexter, Manchester, Birmingham, Farmington Hills, Farmington, Oak Park, Royal Oak, Hazel Park, Ferndale, Monroe, Lansing, Northville, Grand Rapids, Portage, Benton Harbor, Kalamazoo, Marshall, Dearborn, Troy, Adrian, Mt. Pleasant, Traverse City, Saline, Gaylord, Saginaw, Howell, Flint, Detroit, Shelby Twp, Port Huron, Mt. Clemens, Clarkston, Pontiac, Battle Creek, Westland, Cadillac, West Branch, Tecumseh, Ludington, Flushing, Charlevoix, Fenton, Petoskey, Holland, Canton, Muskegon, Midland, South Haven, St. Joseph, Bad Axe, Grass Lake, Owosso, Dearborn Heights, Clare, St. Clair Shores, Macomb, Madison Heights, Eastpointe, Gross Pointe, Warren, Clinton Twp, Sterling Heights, Rochester, Auburn Hills, Bloomfield Hills, Coldwater Lake, West Bloomfield, Livonia, Redford and Southfield.
Parker Mortgage Group LLC is an award winning mortgage company with extensive experience in providing our clients with the best mortgage to suit their home loan needs in Michigan. So don't delay and contact us today!